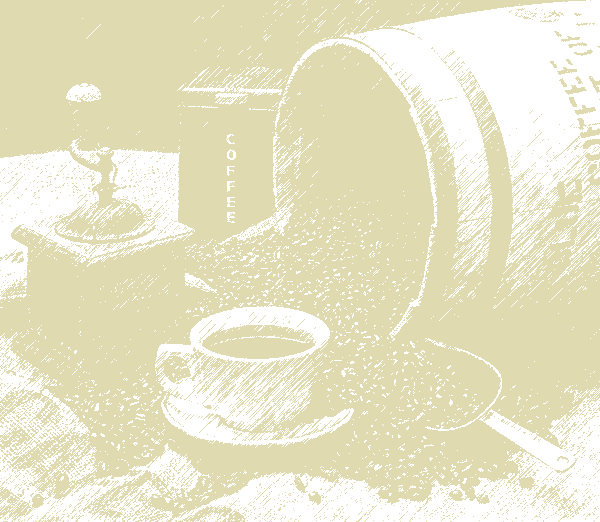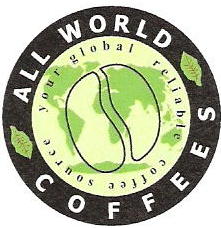 John Bunker, the owner and founder of All World Coffee, began his coffee career in 1975 with the Folger Coffee Co.  In the early 80's, he shifted his focus from roasting to trading and progressed to high level management positions with several well-known international trading companies.  His responsibilities included North American marketing and quality control, as well as global coffee origination with direct supervision of exporting companies in Mexico, Guatemala, Honduras, Colombia, Peru and Kenya.  He has traveled extensively throughout the coffee producing countries of the world.

Since the inception of All World Coffee in 2000, our business focus has been originating and marketing high quality Arabica coffees directly to roaster clients in North America.  We have strong relationships with coffee growers and exporters going back many years, especially in Central and South America.  We also have highly reliable supply sources for African and Asian coffees.  We pride ourselves on having the shortest possible supply chain from the farm to our clients.

We are large enough to provide you with a wide selection of green and decaffeinated coffees from various origins, including organic, Fair Trade and other certifications, and yet small enough to provide personalized service, consultation and follow-up on every order.

Based on our many years of diverse experience in the coffee business, we have a good understanding of the needs and concerns of our clients.  We place extreme importance on timely service, consistent quality, reliable contract execution and efficient communication.  We are interested in working with clients who share our passion for coffee and desire to build long-term relationships.

For additional information and specific offerings, contact us via e-mail at info@allworldcoffee.com or by phone at (732) 805-3200.

80 Cottontail Lane, Suite 101

Somerset, NJ  08873

(Please use the left navigation arrow to return back to Home Page)